LumisaDesign makes it easy for you finding the right shirt or perfect gift for you and you loved ones.
Do you know the feeling when you look at the calendar and suddenly it's only one month before your kids', (or your mom's or your own) birthday? When you realize you haven't had the time finding that perfect shirt or the right gift for your baby for his or her special day? Or maybe you have been searching for a perfect gift, but haven't found one yet?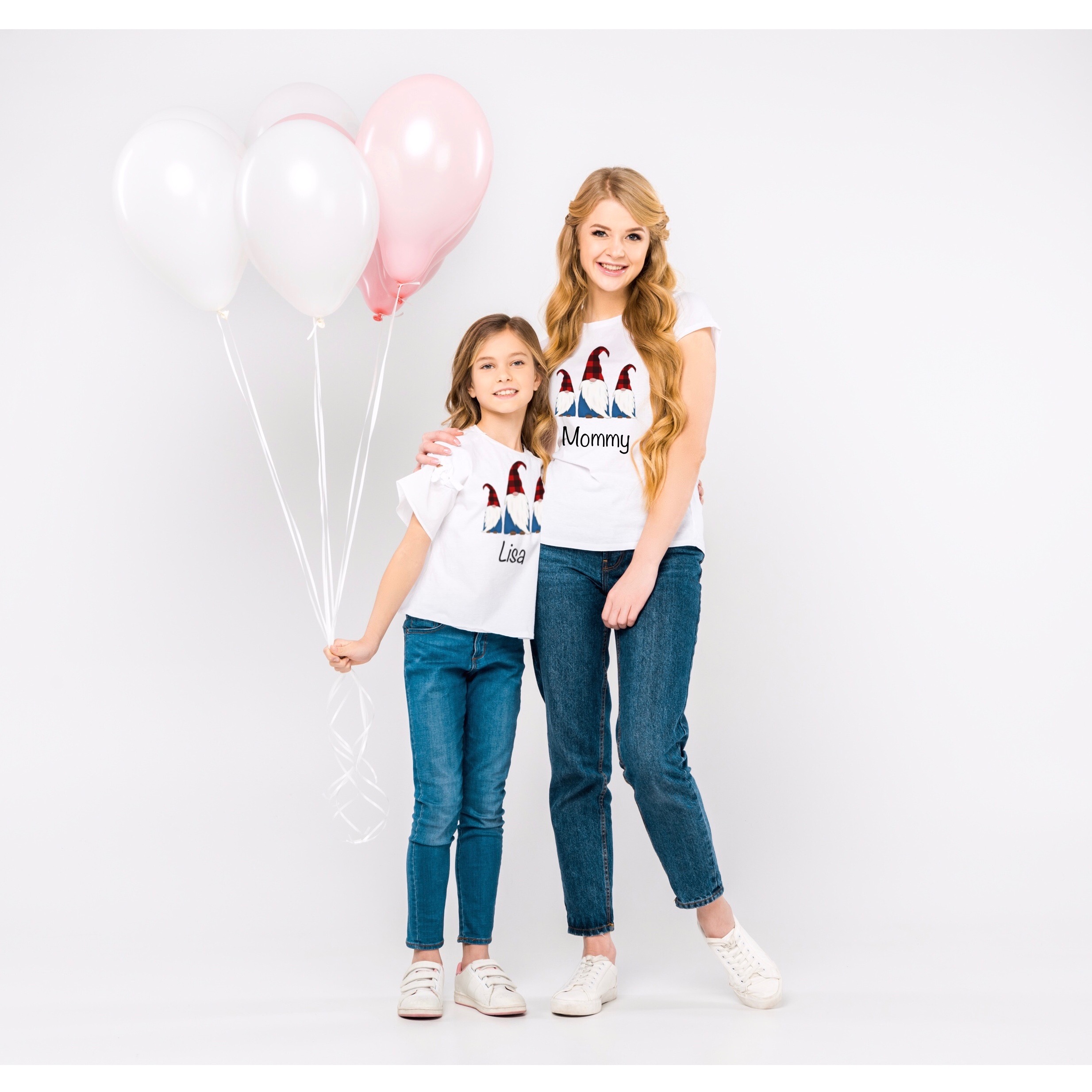 I know for sure, this happens to me all the time! Especially, because I am always looking for something different and rather special. I don't want those items bought at the big store that everyone else got! When I am looking for a gift or a shirt for me or my kids, I want it to be slightly different. Something that makes people ask where I've bought it and compliment me how unique and nice it looks. Furthermore, I love things that are made with love and care.
When my kids where younger, I was a staying at home mom. So I was able to search at the internet for those gifts and shirts. The things I was looking for, all had something in common: The bag I bought was colorful and eye-catching. The little shirts and pants for my babies had beautiful prints and texts. One of my favorite gifts was for my mom. It was funny and showed how much me and kids loved her, because I could add a personal quote to it! These gifts and outfits weren't bought in a big store, and it took me a lot of time to find them.
A few years later my kids went both to school and I started my Etsy store LumisaDesign. That's where I learnt, I now could create the things I was looking for myself!
With one big difference. Because, I can make them with my own, hand drawn designs and any text you are looking for! This is the reason I started my own web shop www.lumisadesign.com. A store where you can find all your gifts and shirts in one place. With articles that are not only special because of the lovely hand drawn design, but also because because you can add your own unique personalization.
I have created a lot of designs for my shirts and also made the special collection with family shirts. These shirts are special for me, because they allow a family to create a unique family look, although every family member has its own character you are all united with your festive shirts. Like this beautiful family with their matching buffalo plaid cat shirts.
https://www.lumisadesign.com/product-category/family_shirts/buffalo-plaid-cat-shirts-for-family/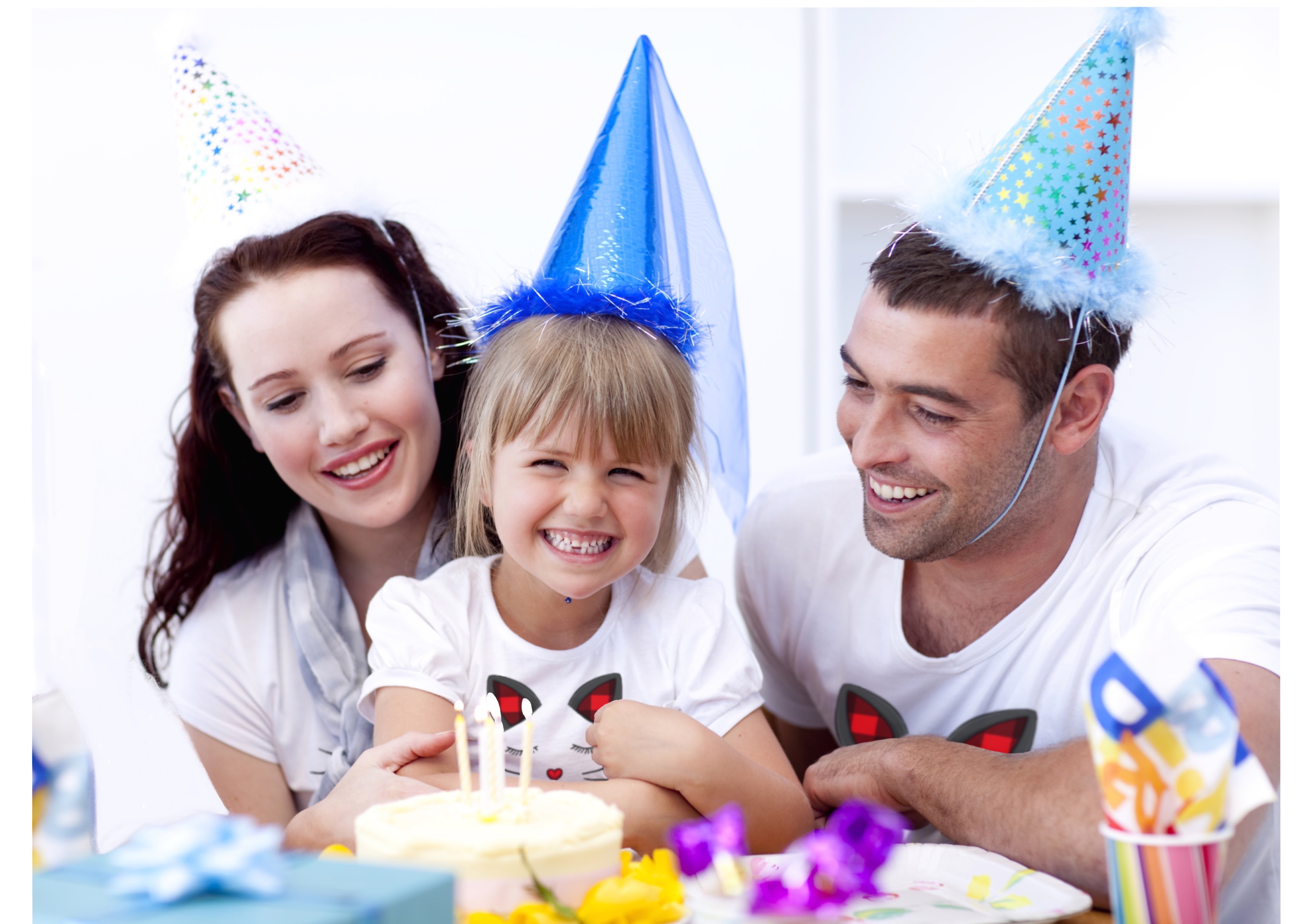 I am still adding items in my store and because of that I would love to hear from you what shirts and designs you are missing. For example a womens elephant shirt? Hedgehogs? Maybe the giraffe? Please add all your suggestions in the comments, because they will really help me organize my shop.
Thank you and stay tuned for my next post, because I have an exiting announcement to make!